Thank you for your service
S3 Power Sports proudly offers active military personnel, Veterans, and First Responders a discount on eligible purchases every day.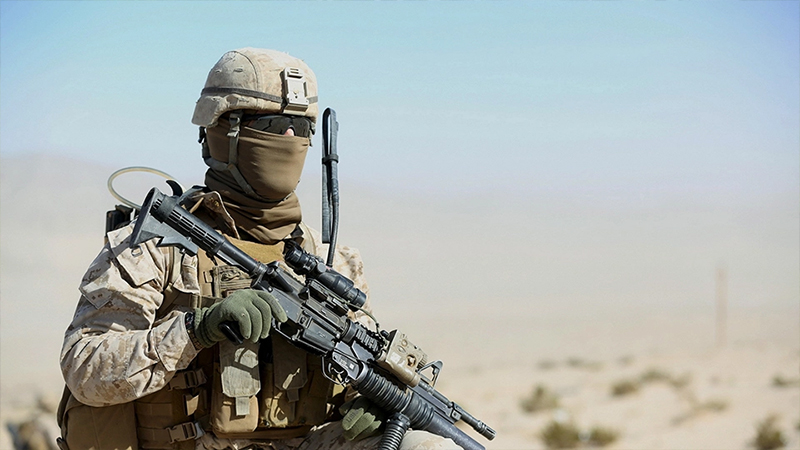 Military
Active Duty (currently serving in the Armed Forces)
Veterans (formerly served in the Armed Forces)
Dependents (spouse or child of above)
Military & First Responder Discount Policy
S3 Power Sports' Military & First Responder Discount was established to extend our gratitude to the men and women who have served or are currently serving in the Armed Forces and/or as a First Responder.
To receive the ID Discount, you must:
Meet one or more of the qualifications stated above.
Enroll in the program online using the link above. S3 Power Sports uses a trusted third party to verify eligibility status for online enrollment and may require additional documentation or proof of eligibility.
The ID Discount is established for personal purchases and cannot be used for previous sales. It may not be used with any other offer, coupon, promotion, or discount. Additional fees and taxes are also excluded from the ID Discount. S3 Power Sports reserves the right to cancel or modify this program at any time. We also reserve the right to revoke enrollment status based on evidence of misuse.