Financing
S3 Power Sports is happy to offer financing through Affirm and Katapult. Both are recognized as safe and affordable leaders among online shopping financial companies. We understand that off-road parts can be expensive and difficult to pay outright with cash or credit, so we have teamed up with Affirm and Katapult financing companies, to offer our customers flexible pay-over-time or lease-to-own options.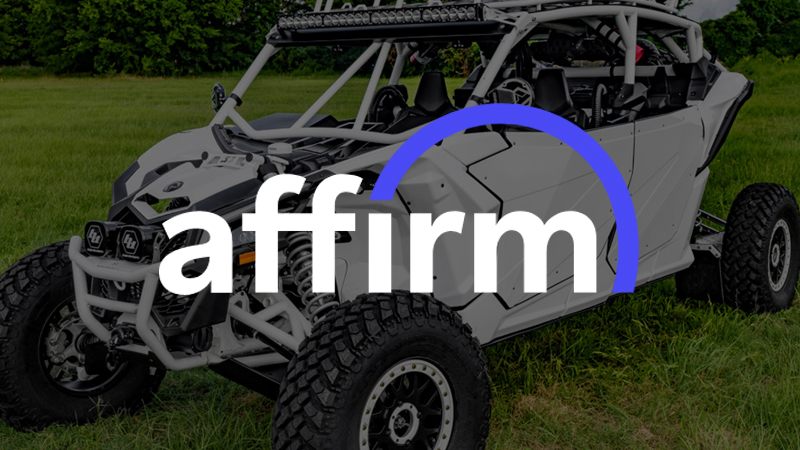 What is Affirm?
S3 Power Sports has partnered with Affirm to offer flexible financing and help you get the money you need for the parts you want!
Affirm is a financing alternative to credit cards and other credit-payment products. Affirm offers instant loan decisioning. Loans for online purchases are to be paid in fixed monthly installments over 3, 6, or 12 months.
For example, on a $700 purchase, you may pay $64 for 12 months with a 15% APR.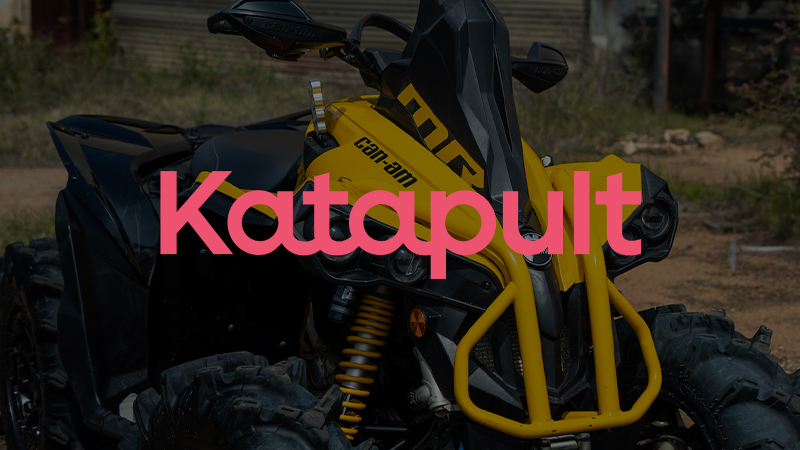 What is Katapult?
We know sometimes you need a little help when it comes to making purchases, and with Katapult's lease-to-own program we're able to provide you with the purchasing power you need!
No credit required, no late fees!
Applications can be completed in minutes. Get instant approval, up to $3,500.
Checkout with a low initial fee, and with the 90-day purchase option, get a discount on early buyout, making what you lease, yours.
Ready to equip your rig?
Select your preferred financing option, Affirm or Katapult, at checkout. Complete your application, and once approved, finalize your transaction right here on our website.
Why Finance?
Buy and receive your purchase right away, and pay for it over time.
This payment option allows you to split the price of your purchase into fixed payment amounts that fit your monthly budget.


If approved, you'll see your terms before you make your purchase.
See exactly how much you owe each month, the number of payments you must make, and the total amount of any applicable interest you'll pay over the course of the terms. There are no hidden fees.


The application process is secure and real-time.
Both options ask you for a few pieces of information. After you provide this information, you will be notified of your finance amount, any applicable interest rate, and the number of months that you have to pay off your financing option -- all within seconds.


You don't need a credit card to make a purchase.
Financing is provided to the merchant directly on your behalf.


You may be eligible for financing even if you don't have an extensive credit history.
Both companies base their financing decision on several data points about you, not just your credit score.


Get reminders by email and SMS before your upcoming payment is due.
Enable Autopay to schedule automatic monthly payments on your financing option.